Our Services
Let Us Serve You!
Welcome Information
Most Trusted transfer servicesCompany in UK

Choose from a wide selection of transfer vehicles according to your budget & requirements for your ease. We are just away from one call. Our transfer Service is best among all and you will find it as well.
SAFE GUARANTEE
Our professional drivers are responsible for your safety.
FAST PICKUPS
Our drivers always on time and responsible for pickups.
QUICK RIDE
Our drivers are quick in all aspects and always on time.
CHOOSE YOUR CAR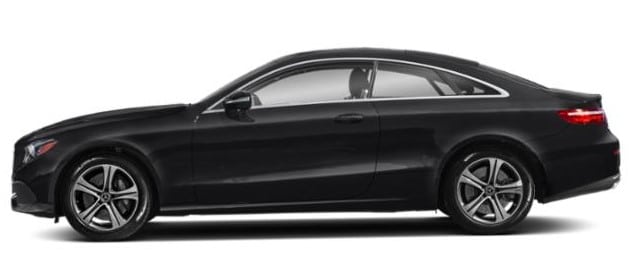 Executive
1-4 Passengers
1-3 bags

Saloon
1-4 Passengers
1-3 bags

MPV
1-6 Passengers
4-5 bags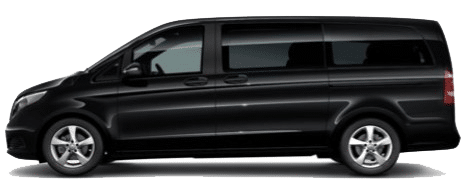 Mini Bus
1-8 Passengers
4-10 bags
Blogging and insights
Airport 24×7 is a company that provides Transfer services in the UK. Their blogs are a valuable resource for anyone looking to enhance their knowledge of using Transfer services in the UK. The blogs cover a range of topics, from tips for booking Transfer to advise on navigating the city's transportation system. The blogs also provide useful information on the different types of Transfer available, such as standard and executive cars, and offer guidance on choosing the right option for your needs. Additionally, the blogs feature insights into local events and attractions, providing readers with ideas for places to visit during their stay in the UK. Overall, the blogs of Airport 24×7 offer a wealth of information that can help users make informed decisions when using Transfer services in the UK, while also providing interesting and informative content about the country and its culture.